If you love fitness and want to be part of the PALEOTRAINING Team Get Certified Now.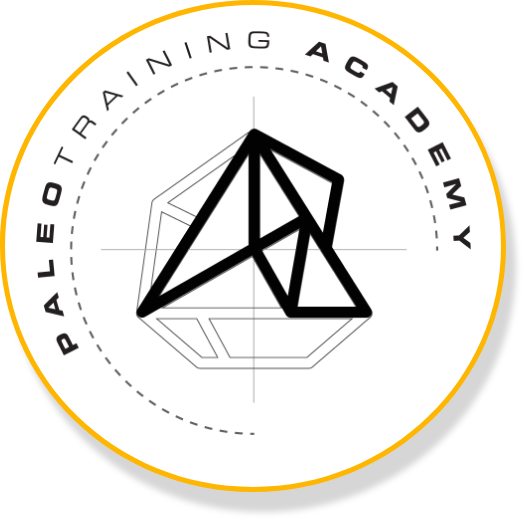 Becoming a PaleoTraining coach is an incredibly rewarding as well as beneficial experience, you will be helping others become healthier, happier and live longer and more productive lives, whilst at the same time having the freedom and opportunity to build a fulfilling career with full control over your income stream.
By becoming a PaleoTraining certified coach, you will have access to one of the worlds´ most comprehensive health and fitness programs and a community of members in the many of thousands all over the world.
Regardless of what your area of expertise is, exercise, nutrition, mindfulness.. you name it, as a PaleoTraining coach you can pick your area and your customers and help them release their full Human Potential in the way you choose, whilst building a rewarding and profitable opportunity for yourself.