We rediscover human potential to help you live a happier, healthier, longer life
PaleoTraining is the a holistic and comprehensive fitness solution on the market.
When you invest in PaleoTraining, you're going far beyond reaping the benefits of a lucrative business, you're joining the ultimate ®evolutionary fitness experience.
Be part of the evolution of fitness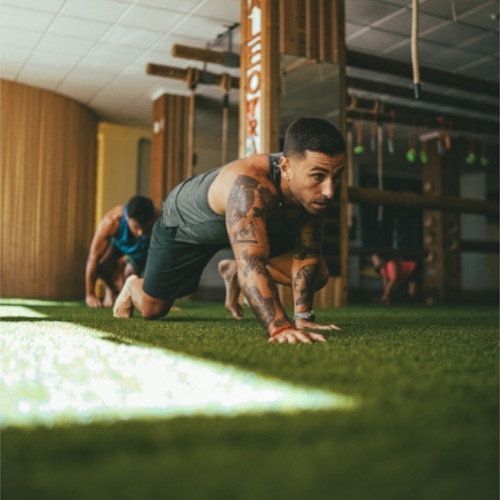 Invest in yourself and become an investor in an industry something you're passionate about, all whilst forming part a community that will support you throughout your PaleoTraining journey.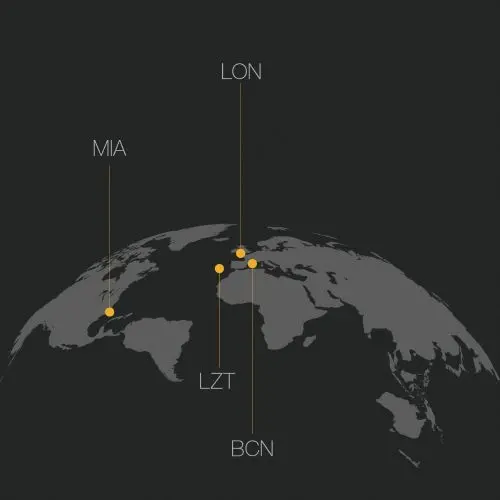 Today, we boast over 13,000 members amongst our community and on the road to become an international phenomenon.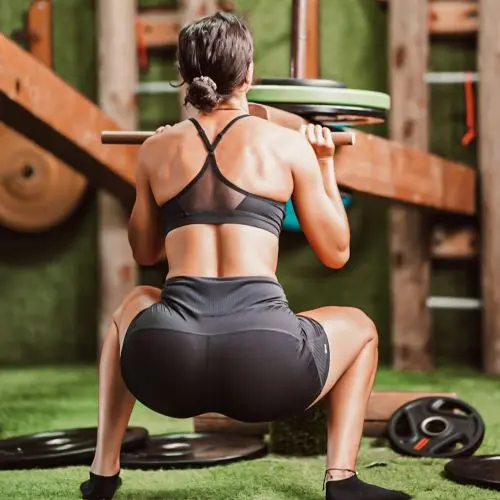 The fitness industry is growing year on year, but recent trends demonstrate that success market is characterised by lifestyle brands that offer something with a difference. With it's common-sense approach and workouts designed to replicate a nature-like environment, the time is now to invest in PaleoTraining.
SUPPORT & INNOVATIVE TECHNOLOGY
Technology and innovation are ingrained into every aspect of our operations. We firmly believe in leveraging cutting-edge advancements to enhance the client experience and optimize the efficiency of our franchisees' businesses.
Our commitment to staying ahead of the curve drives us
to continuously push the boundaries of the industry.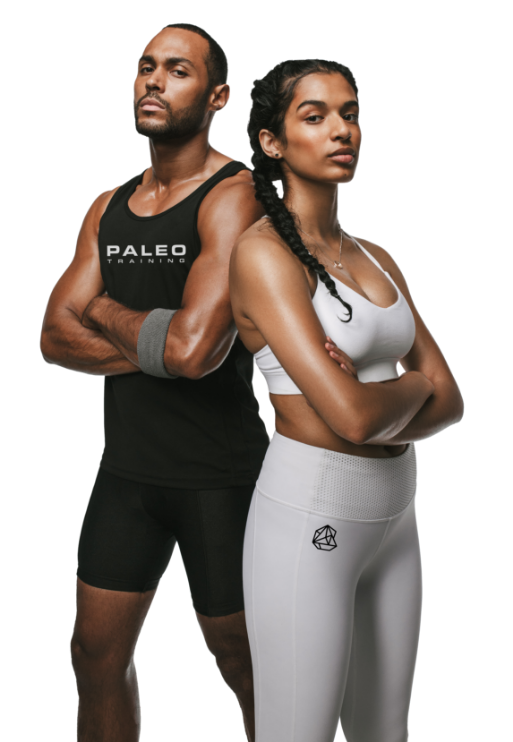 Javier shares with us how joining the PaleoTraining community revolutionised is overall health, wellbeing and outlook on life.
PaleoTraining is a holistic fitness approach, founded on the principles of natural movements, nutrition, wellness and community. Our purpose? To rediscover human potential; and help our members live a healthier, happier and longer life. With PaleoTraining, our members learn to move how our body was designed to move and eat the foods we truly need. Both are enhanced by our wellness practices and supported by a stronger connection with our community.

READY TO TAKE THE NEXT STEP?
Learn more about the different PaleoTraining studio styles, sizes, and requirements that are the best fit for your investment.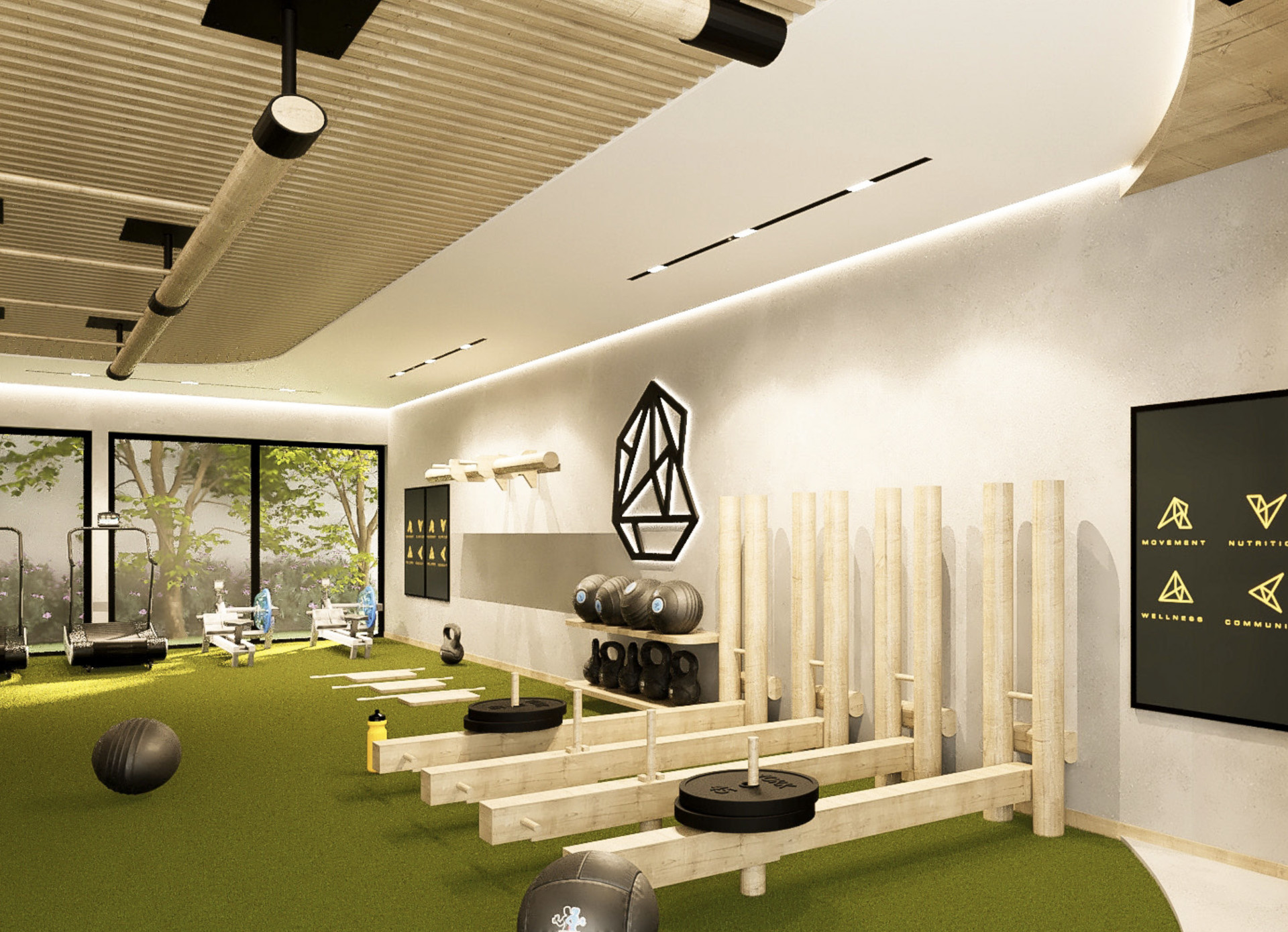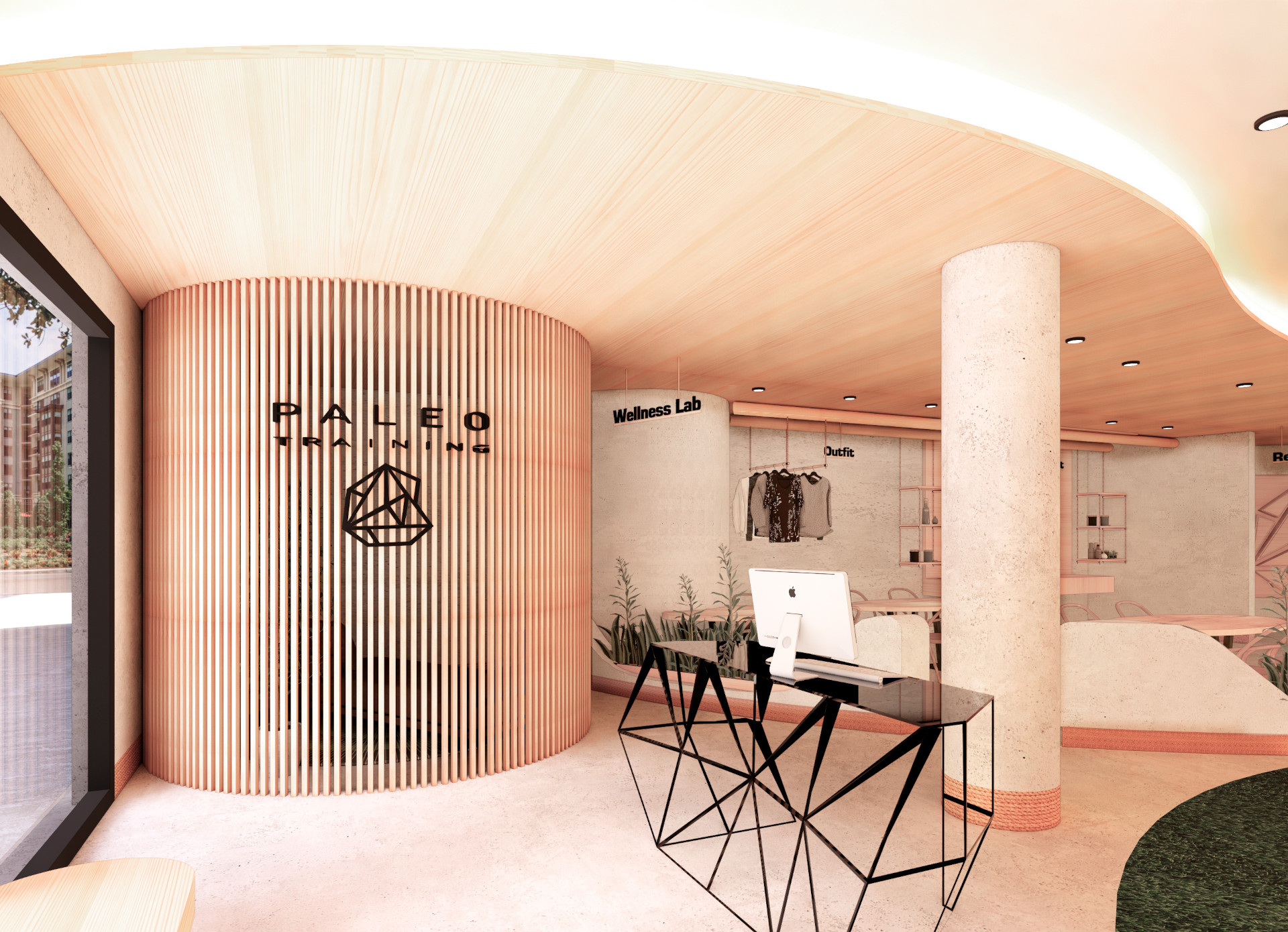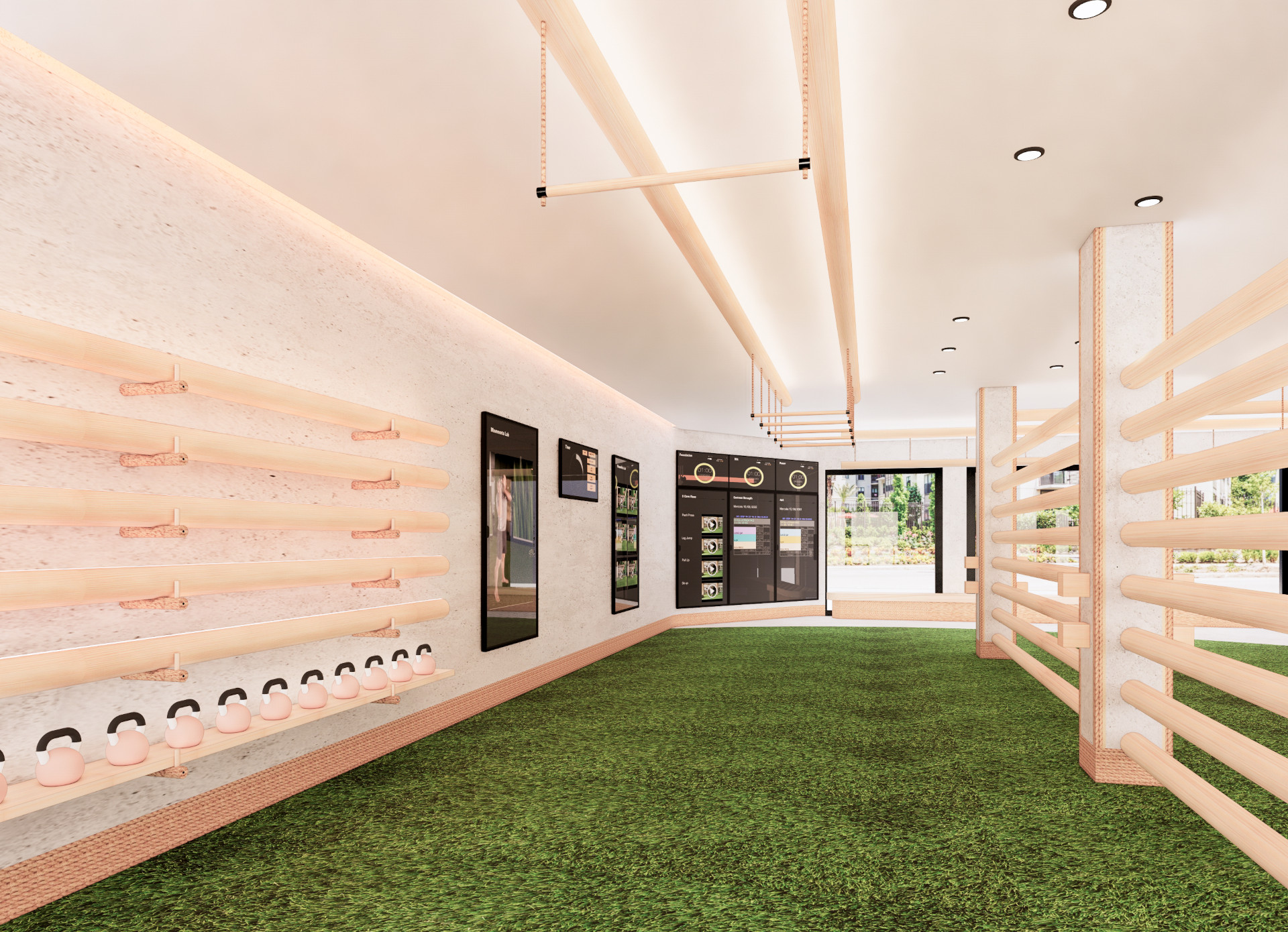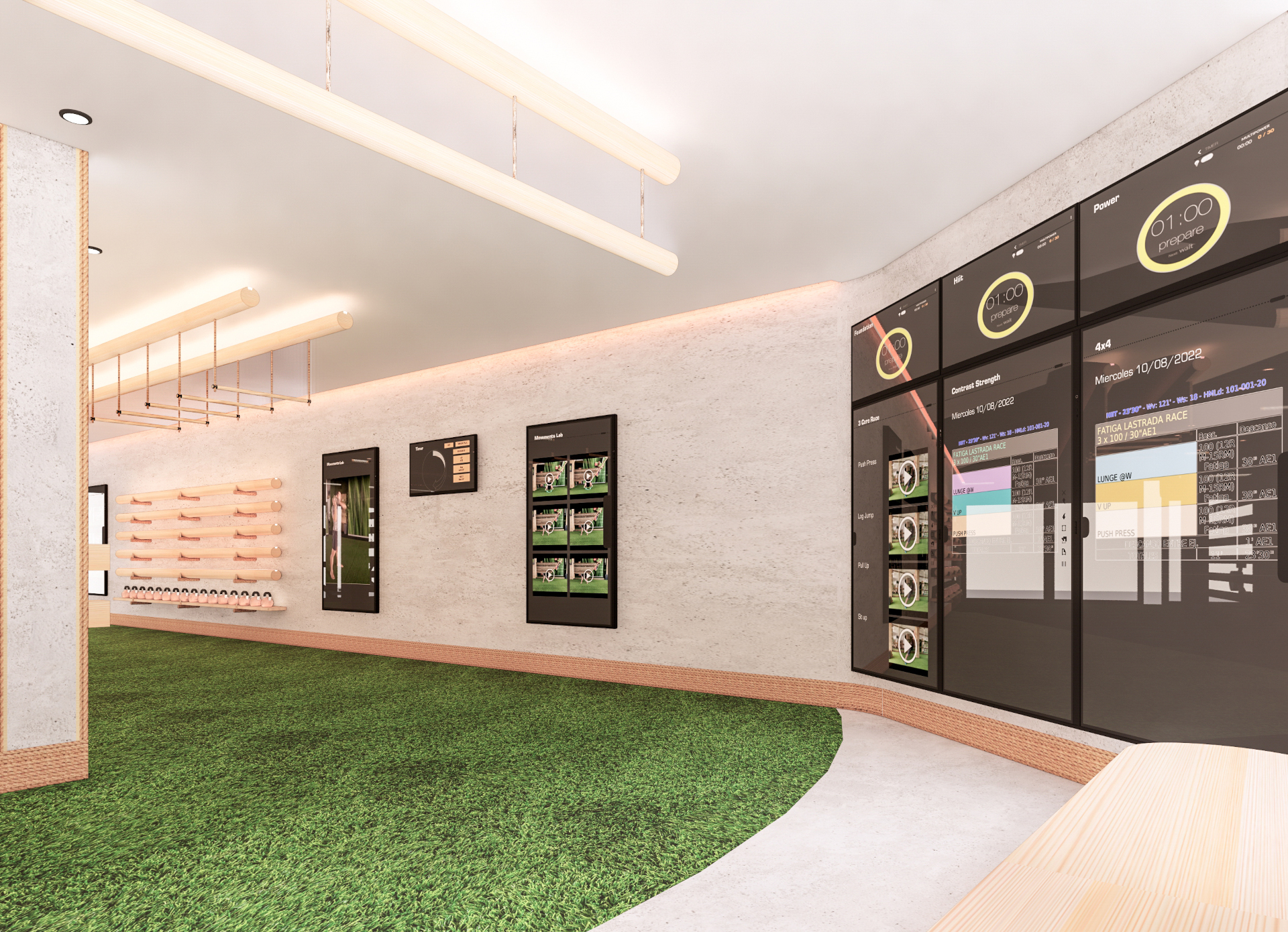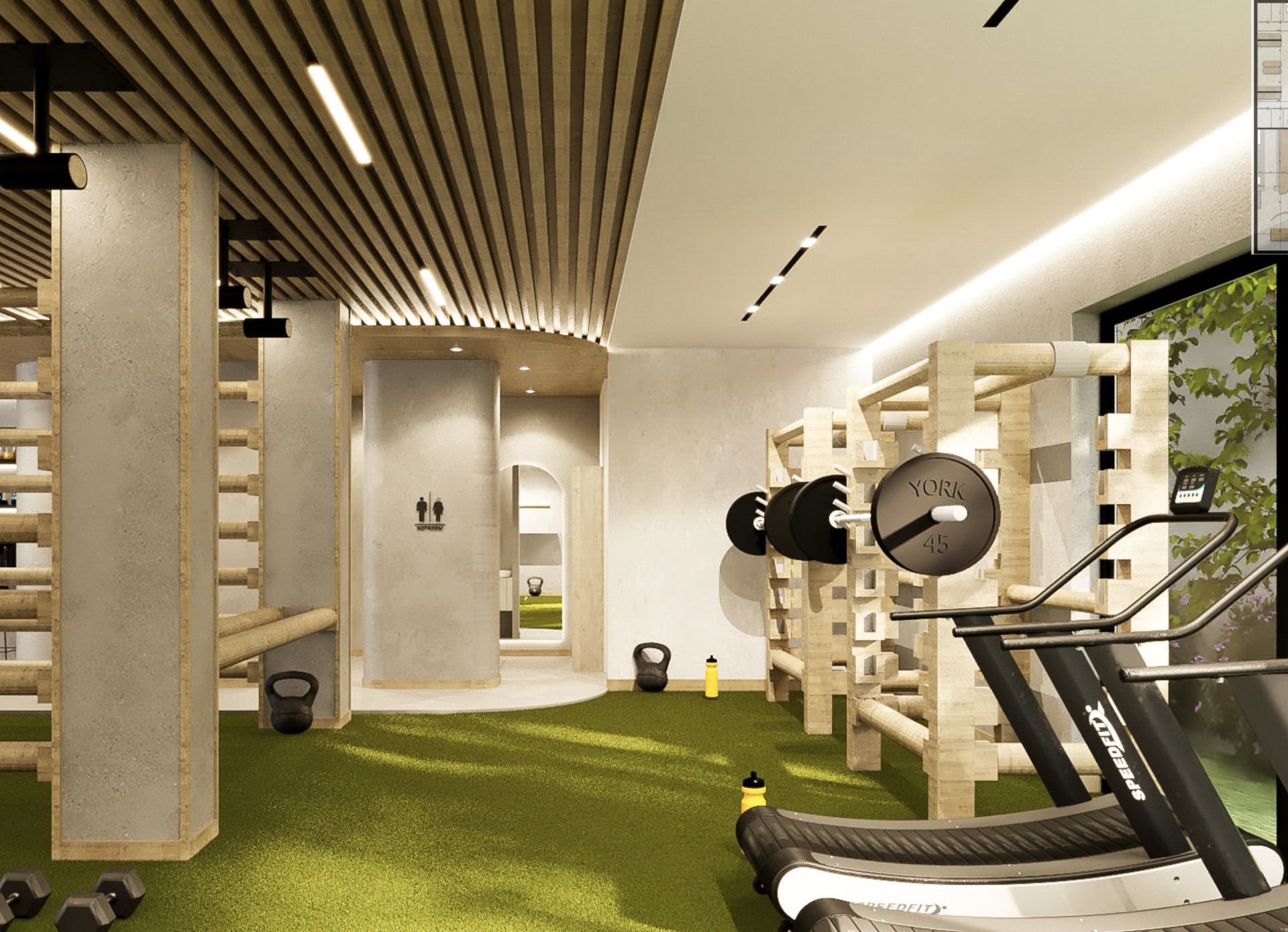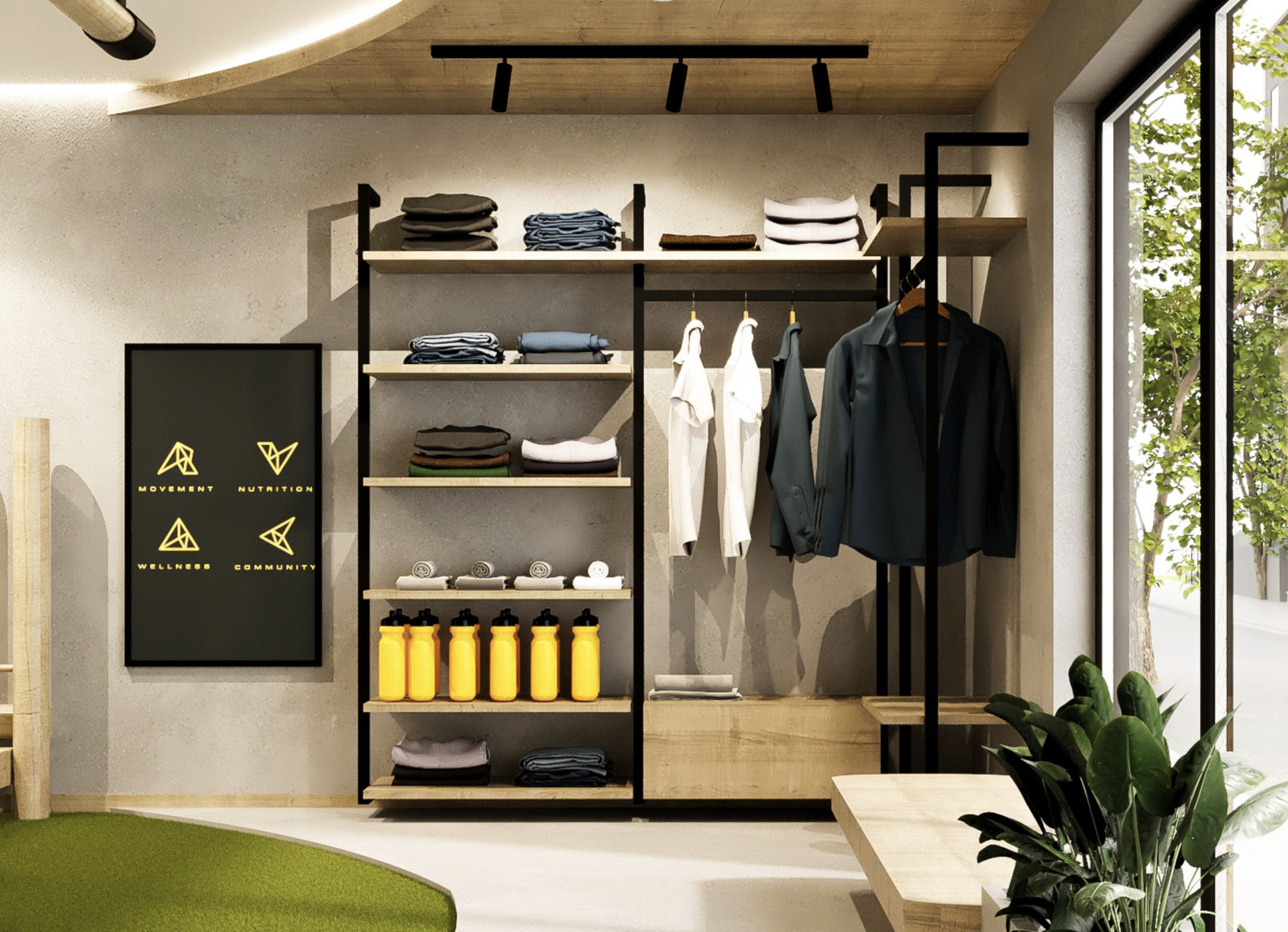 The Revolutionary Fitness Experience Step-by-step
Decision: We work on finding the best option for you
Orientation: Visit our flagship store for your investor orientation journey
Set up: We work with you throughout the building and installation of equipment process
Opening: You open your first studio
World-class franchise with a unique business proposition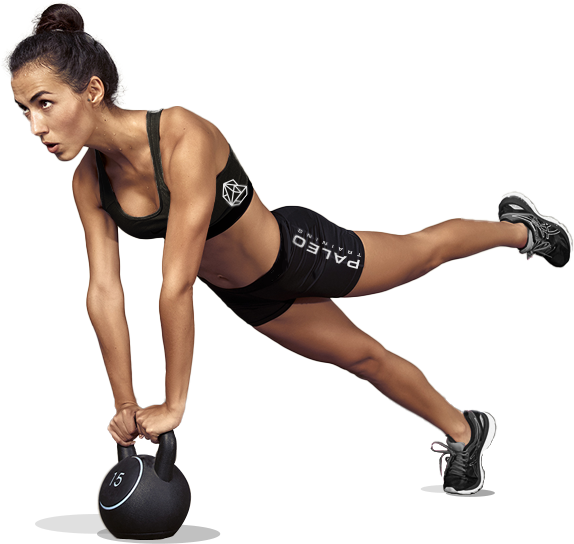 We will offer you full support throughout the process.
From finding the right location for your Studio, to the design and configuration of the space.
Exclusive access to a seamless digital framework, built upon the foundation of robust branding and social media channels
With 120 hours of operational training and ongoing assistance from our dedicated Franchise Team, you'll be equipped with an international support network.

Grouping together individuals with wide-ranging expertise: from fitness, to financial, to commercial and strategy, our world class team will be your biggest cheerleader.

Our hybrid on-premise + digital model will ensure that we position ourselves at the forefront of digital fitness.
We offer a holistic approach to fitness beyond physical exercise.

From nutrition, to mindfulness, to positive social-emotional experiences, we advocate for an inside-out approach and attention to our spiritual needs.

With community at the fore of our training, we offer a unique inclusive training and business model.
SunBox

Studio

Flagship

Paleo Training Global Access
READY TO TAKE THE NEXT STEP?